With the prosperity of manufacturing industry in China, the government put forward the strategic guideline of "Made in China 2025". The traditional artisan spirit is heatedly discussed by the public once again. The nature of "artisan spirit" is the key principle of industrial civilization which pursues profession, patience, concentration, solemnity in the process of industrialization. Artisan Spirit of CCTV is made under these circumstances. DE&E is honored to be selected to propagandize artisan spirit in kitchen appliances industry and will tell the story since its establishment for 24 years.

The boot ceremony of Artisan Spirit of CCTV is held in Hangzhou Blossom Water Museum Hotel on May 8, 2016. Leaders of China National Hardware Association (CNHA), the Deputy Head of Xiaoshan District, the column group representatives of Artisan Spirit, agents nationwide of DE&E and media witness this key moment. The ceremony also kicks off the activity of looking for quality spokesman for DE&E.
After enjoying the opening video of Artisan Spirit, the President of DE&E Group Dekang Gao gives a wonderful speech. He points out that innovation and quality are throughout the development of DE&E and also make DE&E become an industry leader. In the future, DE&E will continuously lead the steady development of kitchen appliances industry.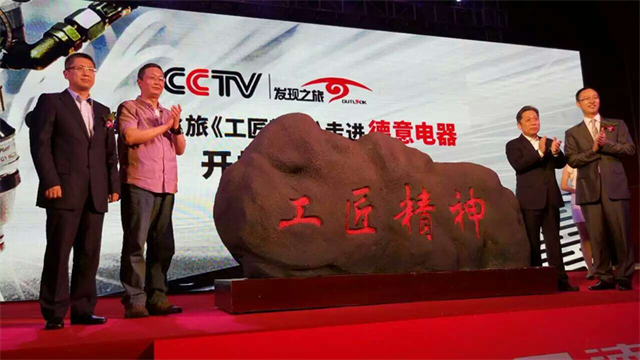 Later,the VIPs unveiled Artisan Spirit of CCTV.The Chief Director of the colume of Artisan Spirit Fangwen Meng splashes ink personally.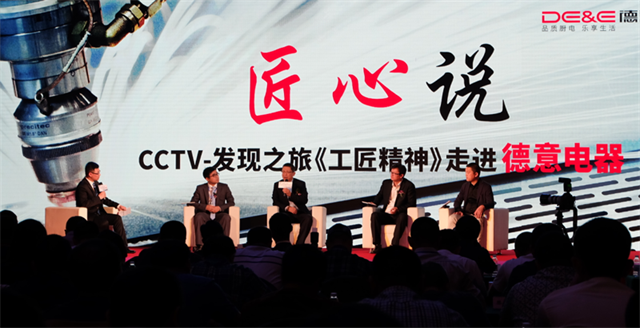 Highlight of the ceremony is the forum.Vice Chairman of CNHA Runfeng Liu, Chief Producer of Artisan Spirit, General Manager of Feish (the strategic partner of DE&E) Biao Yu, and Deputy General Manager of DE&E Jinsheng Bu respectively express their understanding of artisan spirit and the determination to carry it out. Besides, all of them call on the public to reshape the charm of "Made in China".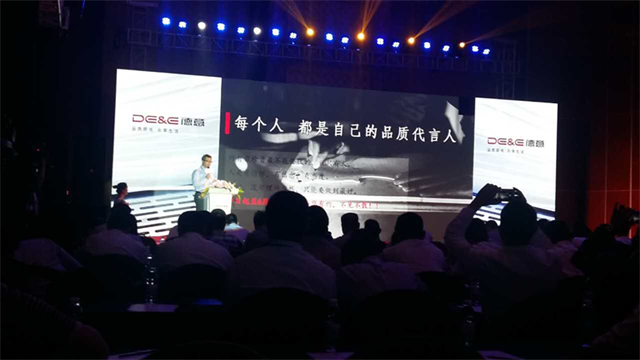 Finally, DE&E releases a national activity "looking for quality spokesman". Anyone who is closely related to DE&E could tell the real story about quality from their perspectives.
The activity will continue until June. Participants can enter the official account of DE&E in WeChat to sign up. The final selected spokesperson will be interviewed by Artisan Spirit.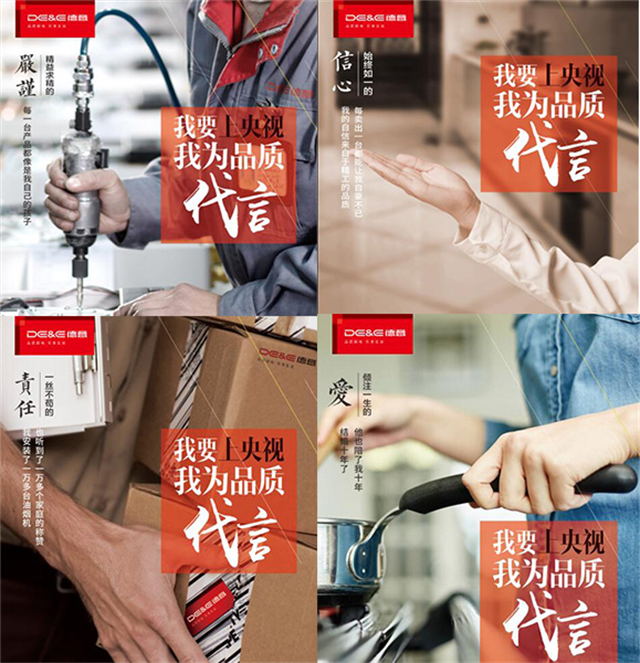 DE&E hopes to form a consensus that artisan spirit is the soul of "Made in China".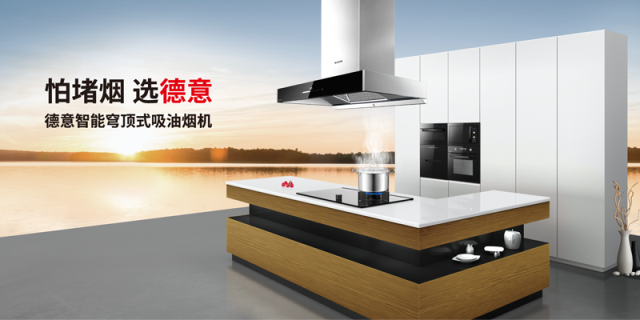 Since its establishment in 1992, DE&E practices the R&D of products with the philosophy of German exquisite craftsmanship and Italian aesthetic design. DE&E's every innovation in the whole process of development shocks the industry.
Adhering to the artisan spirit, DE&E will continue to seek innovation and breakthroughs on products. And it is the persistence that brings about self-transcendence and praise of customers again and again.
DE&E has practiced artisan spirit to an extreme. Maybe it is the reason why CCTV chooses DE&E as the representative among so many enterprises.